Nurture your beauty from within
As we age our skin needs more support to fight free radicals and protect itself from damaging external factors. forte is an extra strength version of our original pure formula, boosted with antioxidants to answer the skin needs of women over 40.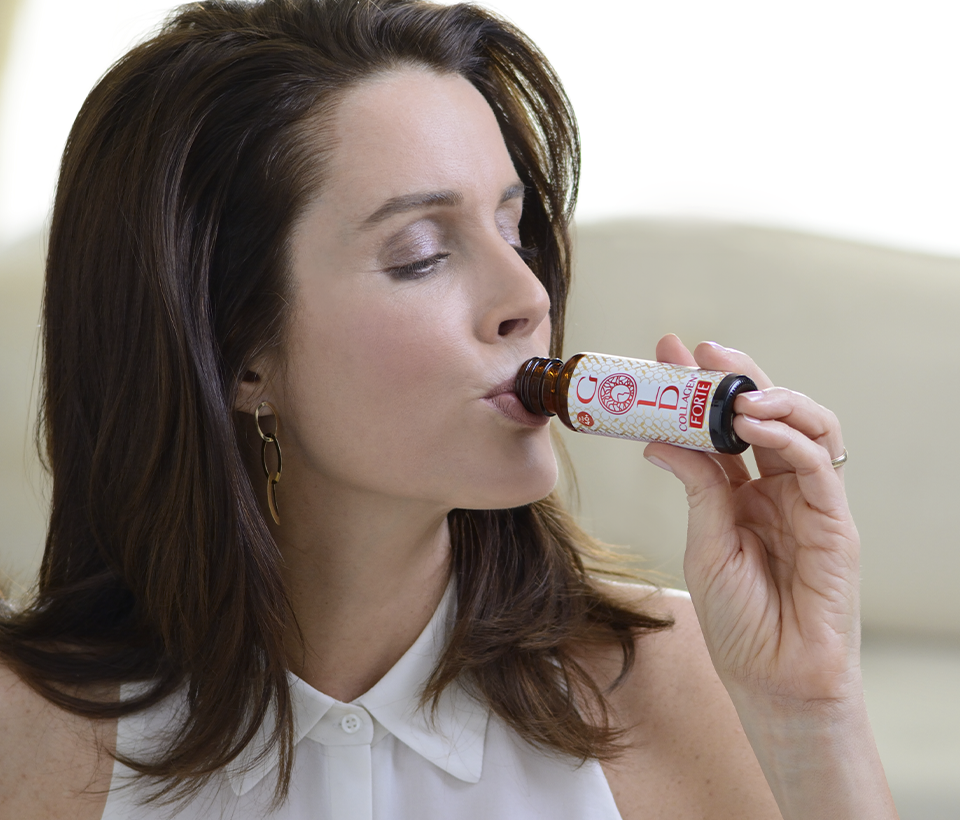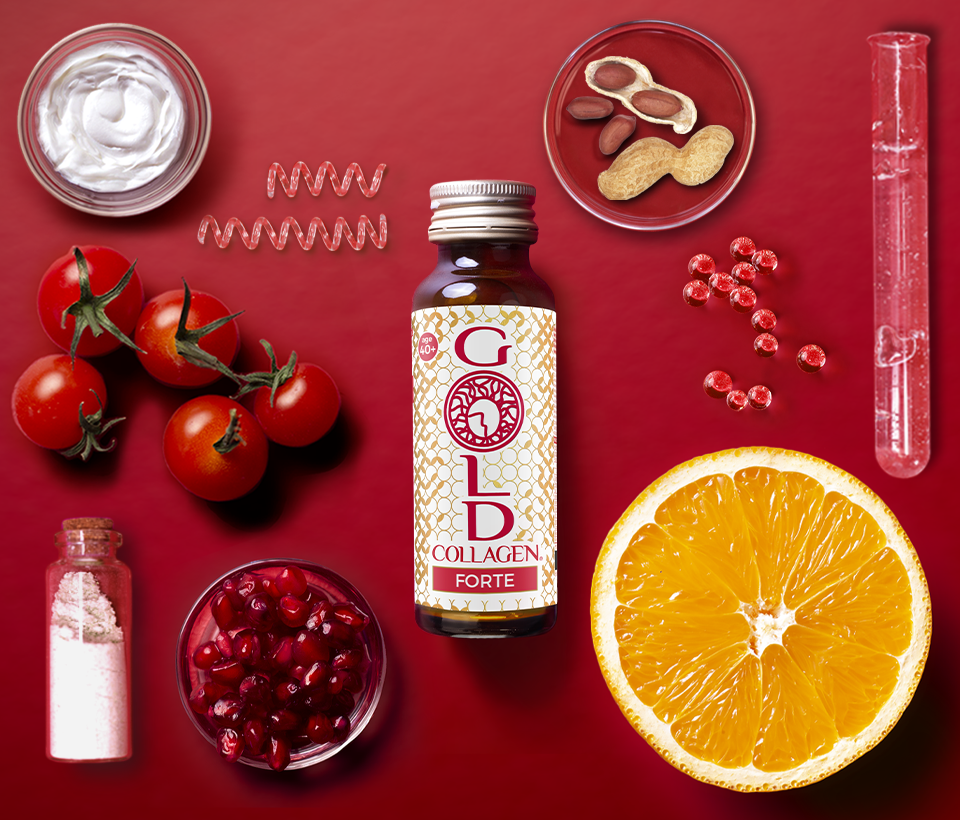 What's inside?
Our scientists and nutritionists expertly formulated a unique combination of 20 skin supporting ingredients, antioxidants and includes our patented nutriglow complex, borage and evening primrose oil, hyaluronic acid and more. Every recyclable bottle is full of minerals and vitamins, including 100% of your daily vitamin c and d needs. Now with unleashed benefits that will support your wellbeing needs. what is it free from? We formulate our powerful drinks for maximum absorption and availability. However, we carefully handpick our ingredients and only use what meets our high standards of quality and efficacy. Nothing more, Nothing less.
NO sugars
NO artificial preservatives
NO lactose
NO colorants
NO alcohol
NO GMO
Gluten Free
Halal certified