Instant Youthful Radiance
Instant youthful radiance Sheet Mask enriched with key ingredients to meet your specific skincare needs
Dry, thirsty Skin? Solved with Moisture powerhouse ingredients, Sodium Hyaluronate, Hyaluronic Acid and Glycerin.
Also, infused with Skin Rescuer, Green Tea extract.
Leaving you positively rested, simply glowing!
You GLOW GIRL!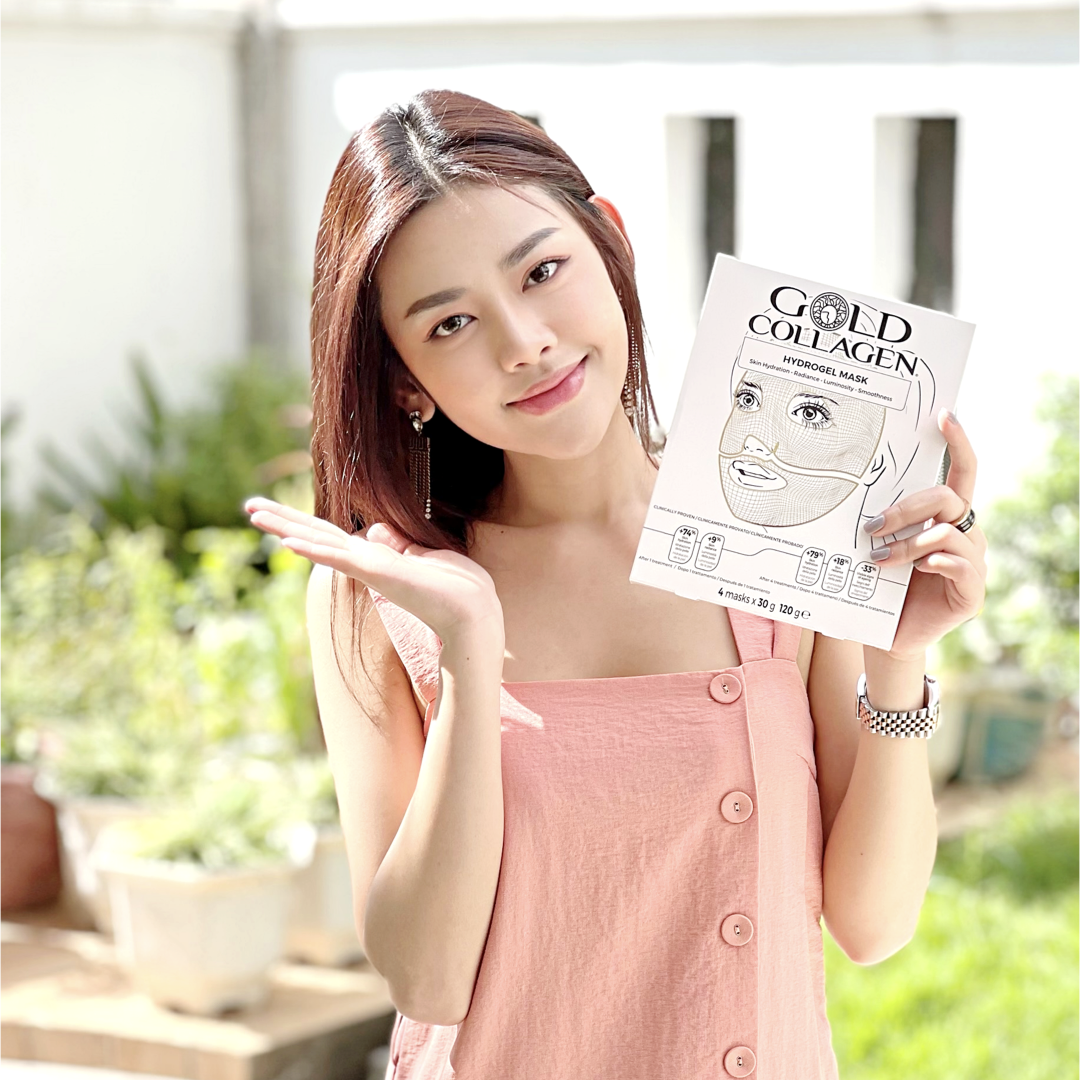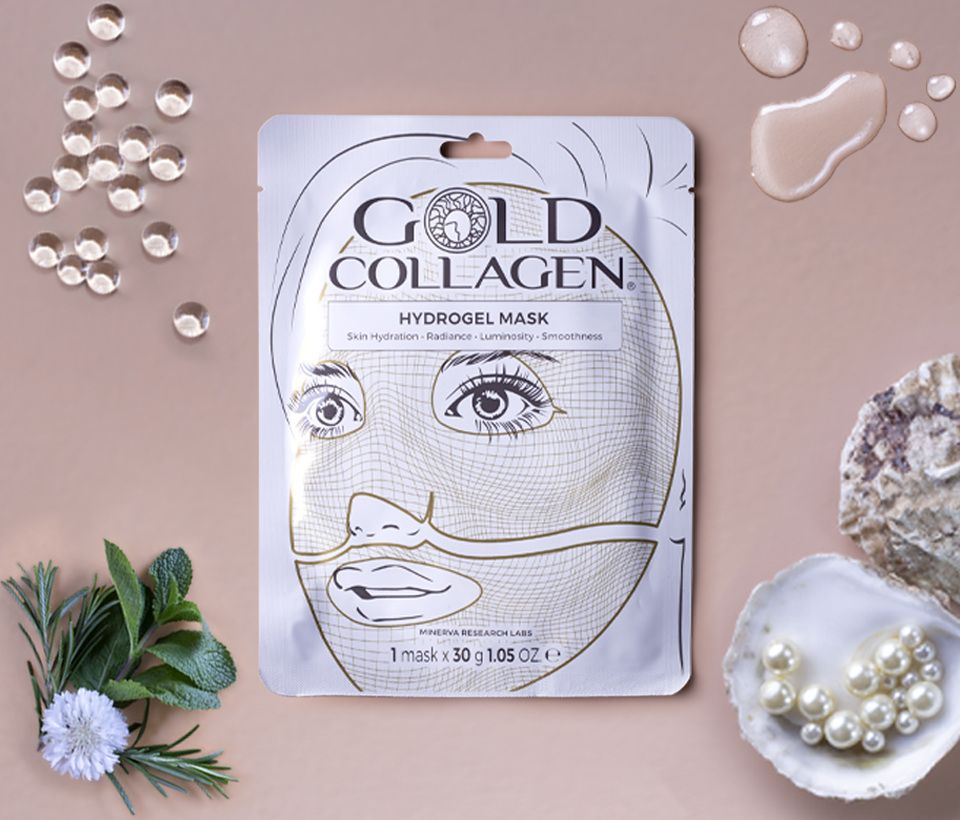 What's inside?
scientifically formulated with a unique second skin technology, the hydrogel mask perfectly fits facial contours. when applied to the face, it provides an immediate cooling effect. once the mask reaches body temperature, it releases the active ingredients directly into the skin to restore radiance and hydration. what is it free from? we formulate our topicals as carefully and passionately as we formulate our supplements and focus on efficacy and safety first. with all that in mind we have made sure our mask contains:
NO parabens
NO triclosan
NO sulfates
NO phthalates